---
On a future date to be determined by Pandacoin development team the funds raised here will be donated to each respective organization.
This charitable fund is being set up to attempt a positive charitable action reflective of the spirit of Pandacoin and it's community. A Stake mining PandaBank and Addresses have been created and all Pandacoin donated will be sold (hopefully at higher prices than we see today) and the proceeds will be donated accordingly.
Too many coins as of late have concerned themselves with the short-term prospect of pump-and-dump schemes and have neglected to consider the long-term value that cryptocurrencies can have to effect change, progress, and prosperity in the real world. Pandacoin (PND) is different. We have patience, integrity in development, and a strong commitment to fairness in the cryptocurrency community.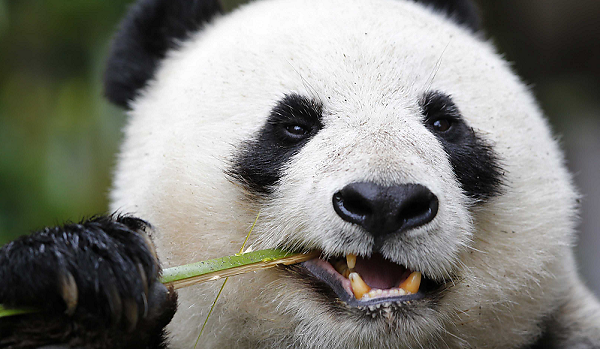 We will add some additional deserving organizations soon, so you can distribute your donations however you wish, and please take the time to learn more about each organization and how you can help in other ways by visiting each organization's donation page.

Chengdu Donation Address: PN8QZ8UUpen5CpzY8m7nLPsu2qmxRTE6d3
Current balance on the blockchain: CLICK HERE
This is where pandas come from. Literally. Chengdu is working hard to make sure the panda babies keep sprouting like bamboo shoots. It started in 1987 with 6 giant pandas that were rescued from the wild. By 2008, Chengdu had 124 panda births (thanks wikipedia). To learn more visit their home page or click on the image above for their donation page.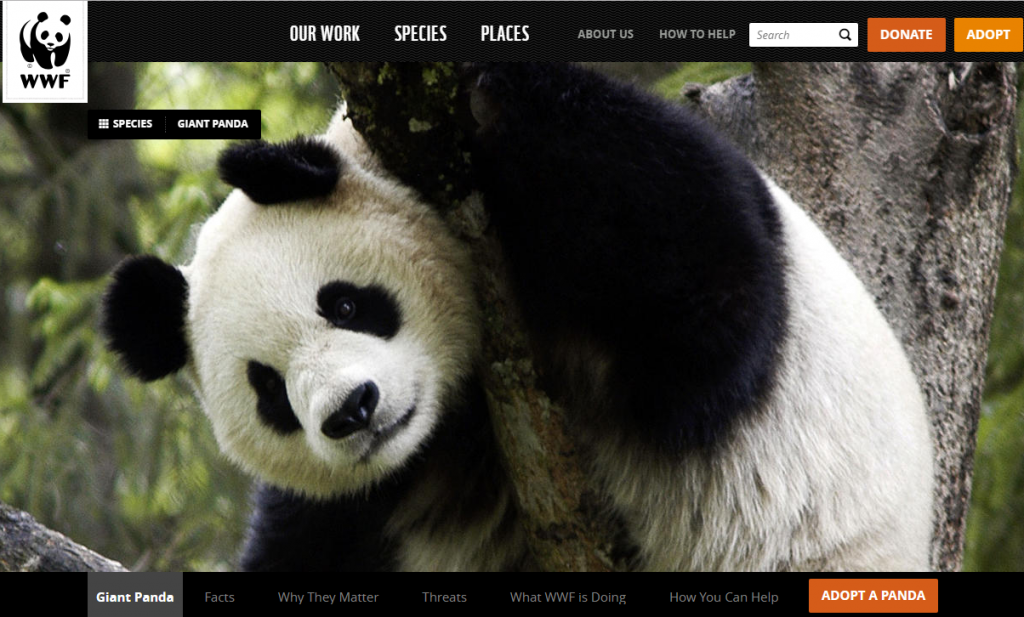 World Wildlife Fund Donation Address: PG1HxBbH6fjJqx9taUrSqLx2Gmbg7DHc6x
Current balance on the blockchain: CLICK HERE
World Wildlife Fund The world's largest independent conservation organization, WWF works in 100 countries and is supported by more than one million members in the United States and close to five million globally.
Giant Panda | Species | WWF
The giant panda is the rarest member of the bear family and among the world's most threatened animals. Learn about WWF's giant panda conservation efforts. Despite their exalted status and relative lack of natural predators, pandas are still at risk. Severe threats from humans have left just over 1,800 pandas in the wild.
To learn more visit their home page or click on the image above for their Giant Panda page.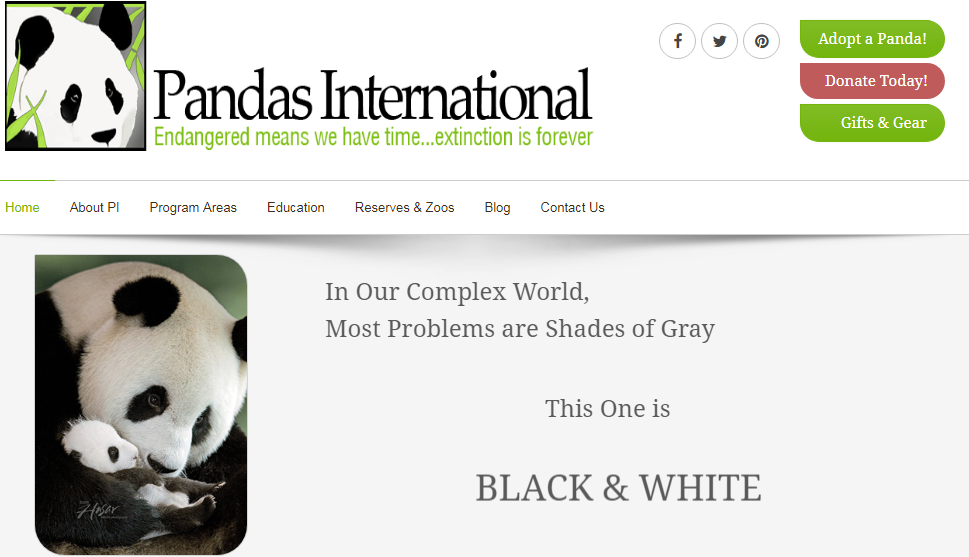 Donation Address: PAMpCh1n3c2Y7HNn7ERZh8JnzRvF34scv6
Current balance on the blockchain: CLICK HERE
Pandas International provides public awareness and education, support for research, habitat preservation and enhancement, and assistance to Giant Panda Centers.
Watch the Pandas Live on Explore.org
You Can Help!
There are only an estimated 2,300 Giant Pandas left in the world. You can make a difference by supporting Pandas International.
How will the funds be donated?
We will work directly with each organization as the donation date approaches and the funds will be distributed in a manner that best accommodates them.
Who is maintaining the donation wallets?
Jommy99    John Moore, trusted Pandacoin community member will be running an active PandaBank for Stake mining all contributions and will make them available or purchase them for making the contributions When the Pandacoin development team agrees on a good future date.