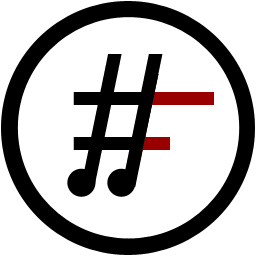 Cypherfunks – official website
The long-term goal is to have a community of musicians use FUNK as a currency to help each other continuously create great new music.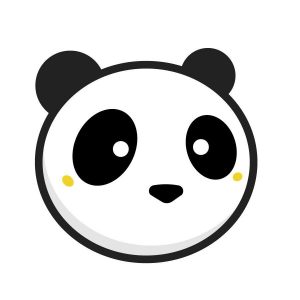 Pandacoin –  official website
Zeitcoin – official website
Zeitcoin is a permission-less, irreversible and pseudonymous means of payment and a challenge on the control of banks and governments over the monetary transactions of their citizens.
Changelly Exchanger Service
Changelly is a non-custodial instant cryptocurrency exchange, which means that no users' funds are stored in the service. Changelly acts as an intermediary between crypto exchanges and users, offering access to 150+ cryptocurrencies. The company mission is making the exchange process effortless for everyone who wants to invest in cryptocurrency. Operating since 2015, the platform and its mobile app attract over a million visitors monthly who enjoy high limits, fast transactions, and 24/7 live support.
<script src="https://widget.changelly.com/affiliate.js"></script> <iframe src="https://widget.changelly.com?currencies=*&from=ltc&to=doge&amount=1&address=&fiat=true&fixedTo=false&theme=default&merchant_id=z5y32xxinlvb30yo&payment_id=" width="100%" height="600" class="changelly" scrolling="no" onLoad="function ue(e){var t=e.target,n=t.parentNode,r=t.contentWindow,o=function(){return r.postMessage({width:n.offsetWidth},'undefined'!==typeof q?q.url:'https://widget.changelly.com')};window.addEventListener('resize',o),o()};ue.apply(this, arguments);" style="min-width: 100%; width: 100px; overflow-y: hidden; border: none">Can't load widget</iframe>