Pandacoin Folding at Home.
http://pandacoinfah.com/   Folding is so much easier than mining.  The quick way to start is simply use your Chrome browser and enter our Pandacoin team 234317 and use your Pandacoin address as your username. This is the link to start folding in your browser: http://nacl.foldingathome.org/#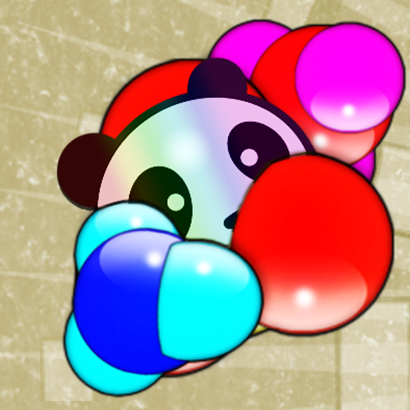 Earn Pandacoins by helping find cures!