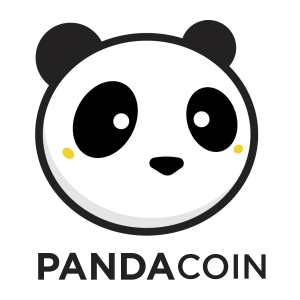 Experimenting with Pandacoin voting, for our first vote we would like to know your vote on using Pandacoin to vote for our community decisions.
Count updated every 15m
Last Update: July 30th 2020, 4:00 pm UTC
Please cast your Vote by simply sending some Pandacoin to either the Yes or No Pandacoin address provided
Would you play a texted based multi user dungeon game if you could earn Crypto Currency?
Vote Yes:
Vote No:
Github Link.